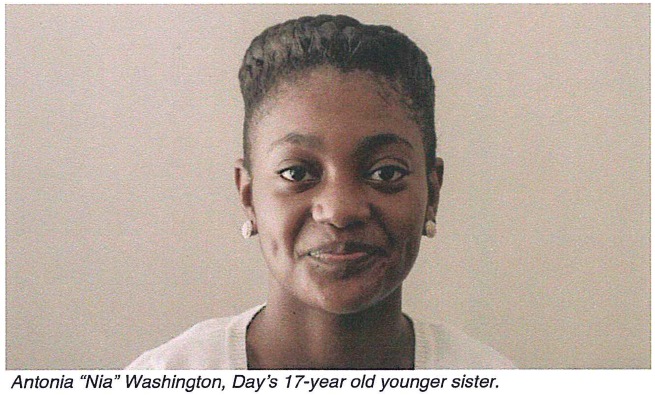 Workers Memorial Day is for mourning those who were sacrificed because of greed and for fighting against the complex machine stripping workers of their rights to a safe workplace, a just workplace, and dignity on the job. It doesn't matter if you're pushing a broom or pulling a lever to a 10-ton crane – everyone should come home to their family after the shift.
We will be screening the documentary "A Day's Work," which examines the death of Day Davis through the eyes of his family and expert analysis. Day was an employee of a temporary staffing agency working at the Bacardi bottling plant in Jacksonville, Florida in 2012. He was killed 90 minutes into the first day of the job – the first job of his life. The film introduces the prospective that temp industry makes workplaces dangerous, is used to hide the safety records of some of the biggest employers in the country, and makes the American Dream harder to reach for millions of working people.
Join us for a film screening and discussion on May 10th to celebrate Day's life on what would have been his 25th birthday.
May 10, 2016
6:00 pm
UAW Region 9
35 George Karl Blvd.
Amherst, New York