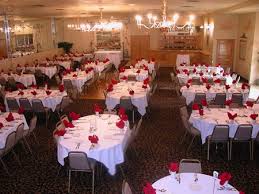 The Buffalo AFL-CIO/WNYCOSH Safety and Health Committee meeting is on March 11th, 2014 from 6:00PM to 7:30PM. Please note that the location has changed: it is at:
1830 Abbot Road, Lackawanna, NY 14218.
The topic for this meeting is the New York State Scaffold Law, and how it protects workers.
Our presenter is Frank Dolce of Dolce and Panepinto Attorneys at Law, who will lead a facilitated discussion about the tenets of the current law and the proposed changes to the law.
To RSVP, call 833-5416 or email dmhanavan@wnycosh.org